Microsoft went all out on the fans yesterday with the news drop for the Xbox Series X and the Xbox Series S. They announced the release dates as well as prices of the two new consoles. Most of the leaks we had previously about the two consoles were true and the consoles are finally a reality. With the new release, however, come more things to talk about such as some interesting component pricing by Microsoft. One of these things is the price to upgrade your SSD capacity in the new Xbox Series X.
The console will ship with 512 GB storage in the form of an NVMe SSD drive. Now we all know what modern games do to storage space and the consoles definitely need about a TB of storage to cut it. One of the most popular games right now, The Call of Duty: Modern Warfare takes more than 250 gigabytes of storage on consoles. We can only expect the upcoming games to grow larger in size to that as they will come with improved textures and content.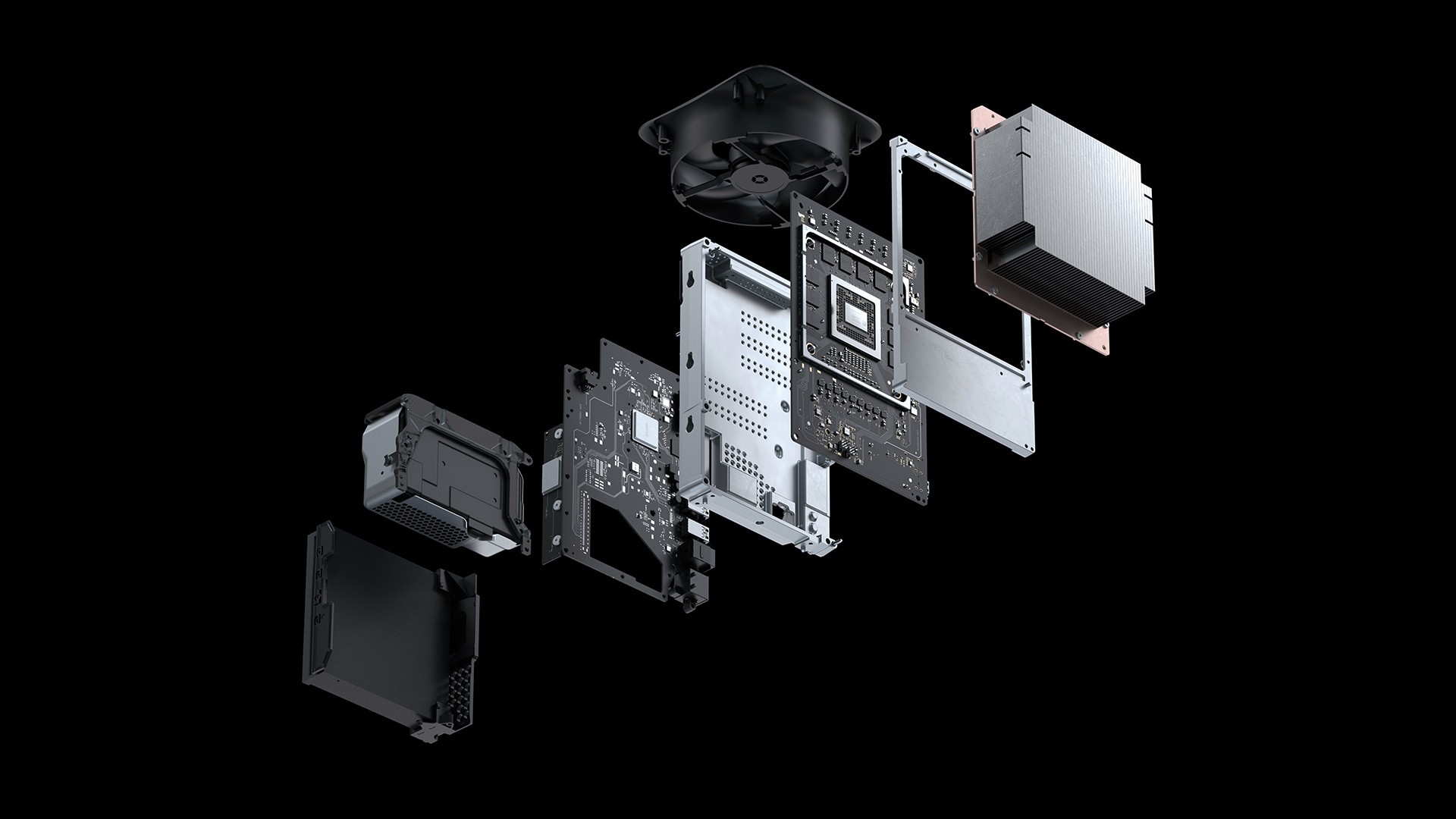 This means that the SSD upgrade is something inevitable and users will have to get it sooner or later. There is however an option to connect a USB hard drive with the system. But we all know how slow hard drives are and if you use an external SSD that will definitely bottleneck over a USB connection. Coming back to 1TB SSD expansion from Microsoft, users will have to pay an additional 220 dollars to get it.
Ironically this detail was caught by Idle Sloth on twitter. You can see it in the tweet below.
https://twitter.com/IdleSloth84/status/1303497802232852482
The tweet shows an image from the Xbox preorder website and we can clearly see the new price here. Besides the costing price of about 200 dollars, Microsoft is retailing the drive for 219$. It is even higher than we expected considering the proprietary nature of the game. Another explanation for this number could be that it is just a random number put in place until the product shipping starts and they put actual prices up.
The Drive:
We are aware that the Xbox uses a proprietary NVMe drive. Microsoft developed this drive with the help of Seagate despite being proprietary it is also PCIe gen 4 which does justify the price a little bit. However, a regular 1 Terabyte 4th gen NVME SSD costs about 180 dollars. In addition, these drives were obviously bought in bulk by Microsoft so they must have come even cheaper. Consequently, it is clear that Microsoft is just trying to make a profit out of these drives.
You might also that ask why did Microsoft use expensive Gen 4 memory on a console priced like this. Taking a closer look at the spec sheet of Gen 4 and Gen 3 memories you can easily see that games will not requires these high data rates to run. A typical Gen 3 drive from Seagate, the company that manufactured these new drives, costs around 150$. So it could have been a fairly affordable solution.
However, we know that this time around Nvidia is taking care of graphics in our mainstream consoles this time. One of the main features they had in PC cards this time was direct data streaming to GPU. It could be that they also used the same technology in Xbox to reduce delays and increase performance. In such a case using  Gen 4 PCIe drive was a necessary inclusion. We can assume that is the case from Microsoft's statement about their storage which said
"Built-in partnership with Seagate, this 1 TB custom storage solution expands the storage capacity of Xbox Series X … Previous generation Xbox titles can still be played directly from external USB 3.2 hard drives. However, to receive all the benefits of the Xbox Velocity Architecture and optimal performance, Xbox Series X, optimized games should be played from the internal SSD or Xbox Series X Storage Expansion Card. "
Let us know what you think about this insanely high price in the comments below.