Twitter has been very active lately in terms of bringing some fundamental changes to the platform. While the social media network is still growing with the company reporting higher growth numbers than before, there are still a lot of things that are needed to be dealt with to make it a sustainable platform.
In addition to that, the company has just been proactively trying to improve the overall user experience on the platform. For instance, the platform changed its classic 140 character long limit to 280. In addition to that, we also have the ability to post uncompressed images to Twitter without any loss in quality.
Recently, Twitter CEO Jack Dorsey also talked about the potential of finally adding the edit button to the website. Check out the full story about that right here!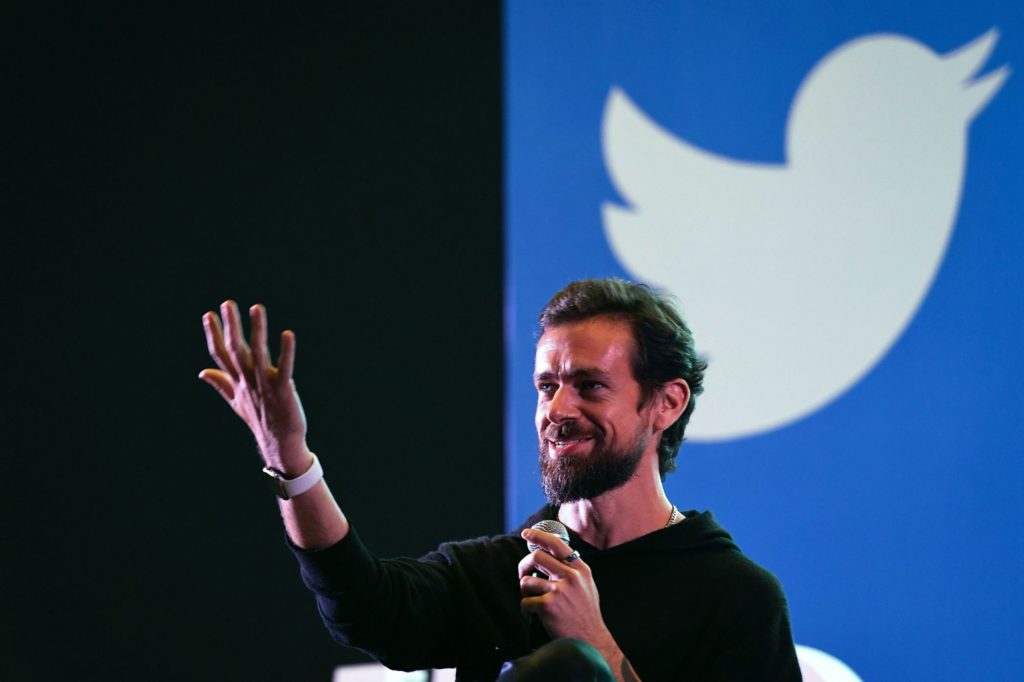 CEO of Twitter, Jack Dorsey
One thing Twitter has been consistently good at though is providing statistics to its users. Unlike other platforms, every single tweet you post comes with its own detailed statistics like the number of impressions, engagements and profile clicks etc.
However, even better than the individual tweet statistics are the Twitter Analytics that a lot of businesses and influencers rely on to promote and sell their products.
Twitter is removing Audience Insights from Analytics
One of the most used features of Twitter Analytics is the Audience Insights tab. Launched in 2015, it provides in-depth information about the people that follow you including things like their demographic, purchase behaviour, mobile device usage and much more.
By using all of these insights about the demographic, businesses and influencers have been mapping out their ad strategies and target audiences for a long time.
However, if you were an avid user of the feature set and relied on the Audience Insights to strategize your Tweets, you'd be disappointed to hear that Twitter has decided to let go of the feature. So, from now on, if you go into the Audience Insights tab under your Twitter Analytics, it presents you with a notification according to which the feature will cease to exist on January 30, 2020.

Other than the notification of the discontinuation, Twitter has not really provided us with any information about what will eventually be replacing Audience Insights. However, since the feature is key to how businesses on Twitter operate, it would be pretty bizarre if it disappears from the face of the website entirely.
The good news is though that Twitter has been improving its insight features in other areas of the website. For example, the company added the new 'Conversation Insights' feature to the Media Studio a couple of months ago. So, we could see Audience Insights make a come back too in a better form as a part of Media Studio.
We could also see the company tackling this change form a much more aggressive stance as well. Since the Audience Insights are mostly used by businesses to strategize, Twitter could potentially put the feature behind a pay wall and require you to subscribe to a 'business package' to unlock it.
While this change would definitely generate more revenue on the platform, it could prove to be a very unpopular decision so the chances of this happening any time soon are pretty slim. For now, all we know is that Audience Insights will no longer be available for users but hopefully, a better version of the feature set is on the horizon.
Will Audience Insights disappearing affect your day to day Twitter usage in any substantial way? Let us know down in the comments below!