In this day and age, premium flagship smartphones are all the hype. They get the most attention, break technological barriers every year and cost the moon. The last reason is exactly why most people can't afford them. So does that mean only the rich are entitled to good tech? Well, thanks to the existence of budget smartphones, that isn't the case. The one we'll be talking about today is theRealme 6 Pro.
With specs and performance that can easily classify this device as a flagship killer, it comes with a price tag that everyone can agree to be beyond reason. So how does the 6 Pro against the competition? Let's take a detailed look at its specifications and find out.
Design & Display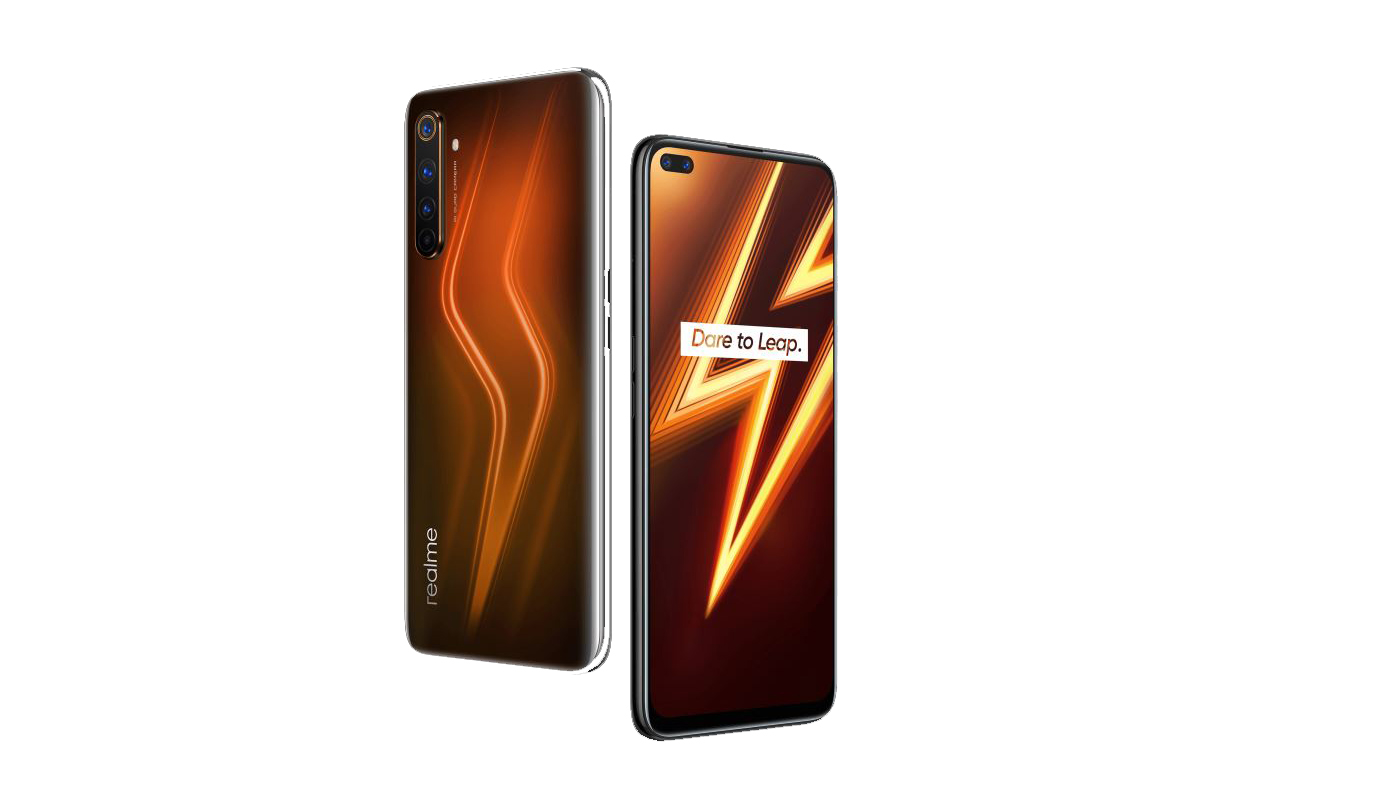 Starting off with the design of the Realme 6 Pro, it's the tried and tested glass and metal sandwich that we're used to seeing nowadays on smartphones. And as we all know, it does a good job of making the device look good. Starting with the front, you have a 6.6″ 1080×2400 90Hz IPS LCD display. While the resolution may "just" be 1080p, this is probably the first phone in its segment with a 90Hz refresh rate.
What's more, is the way the front camera situation is handled. In this segment, we're used to seeing notches or even just old-schooled big foreheads. However, the 6 Pro uses a more premium approach by using hole punches for its dual front cameras. This technique is effective as it makes people ignore the slightly larger chin.
Move to the back and you get this really cool design in the glass. Realme claims it is made to resemble a bolt of lightning and, at certain angles of lighting, it actually does. What I appreciate is Realme making the glass back impervious to fingerprints, which maintains the beauty of the device even after heavy usage. Other than that, you have a vertical quad-camera module at the back on the top left and a Realme logo just below it also placed vertically.
Cameras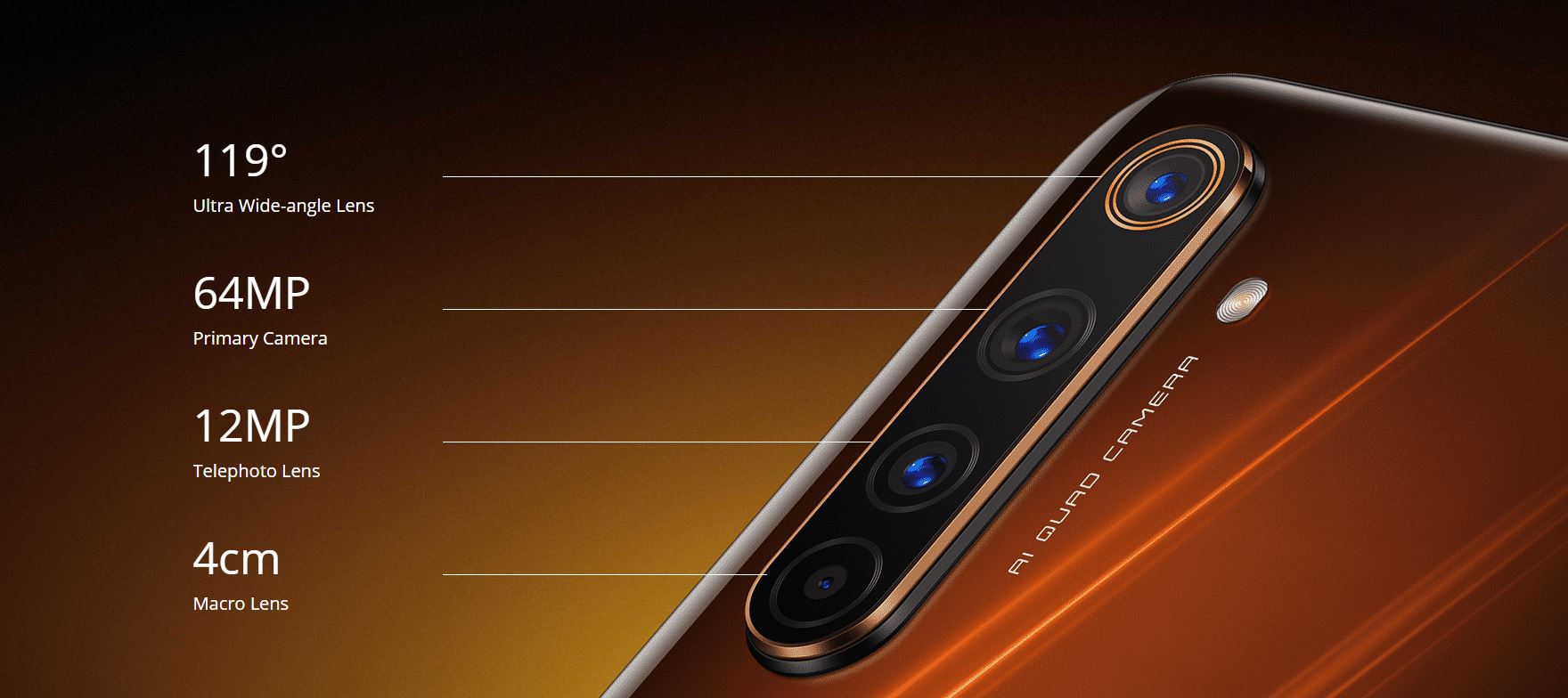 As mentioned earlier, the Realme 6 Pro has 4 cameras in the back, which is more than what you get than any other device in this segment. In fact, that's something you see in top-tier premium flagships. The shooters are as follows:
64MP Main Camera with anf/1.8 aperture and a26mm focal length.
8MP Ultrawide with an f/2.3aperture and a13mm focal length with a 119° field of view.
12MP Telephoto with anf/2.5 aperture and a54mm focal length capable of2xoptical zoom.
2MP Macro with anf/2.4 aperture and a22mm focal length.
While the hardware may be impressive on paper, it isn't exactly on par with flagships. Don't get me wrong as that doesn't mean the camera results aren't good. They'll are perfectly adequate and will keep you satisfied. It's just that they're not the best out there and for the price that can be forgiven. As far as video modes are concerned, the 6 Pro can shoot:
4K@30fps
1080p@30/60fps
1080p@120fps (SlowMo)
720p@30/60fps
As you may have expected, Realme probably had cut some corners and one of them is the lack of 4K video recording at 60fps. However, 4K is still not that widely used by the common person while recording smartphone videos so we'll just let that pass. Moving to the selfie cameras, there are two of them as follows:
16MP Main withf/2.1 aperture and 26mm focal length.
8MP Ultrawide withf/2.2aperture and17mm focal length with a 105° field of view
Performance
Under the hood of the Realme 6 Pro, is aQualcomm® Snapdragon™ 720G CPU paired to anAdreno 618 GPU. Again, this is one of those corners cut to present this device at the price it is. That doesn't mean that the 720G is an underperformer. In fact, it will run just about any game or app that you'll throw at it. However, if you intend to use this device for more than a year, do expect it to underperform later.
Coming to the RAM and storage options, you have 3 of them. They are:
6GB/64GB
6GB/128GB
8GB/128GB
The RAM isLPDDR4x and storage isUFS 2.1. While the base RAM and storage aren't exactly adequate anymore. The top-tier one is perfect to go for a couple of years but it will cost a bit more. I would recommend going for the 8/128 one as, even with the added price, it won't cost you that much.
Lastly, we come to the battery. The 6 Pro has a4300mAh unit. While that isn't exactly the largest, it does a decent job. What's more, is that you get a30W VooC 4.0 Fast Charger that's definitely better than what you get from any Samsung phone. Realme claims that it'll do from 0-100% in 57 minutes, which is definitely impressive.
Software & Security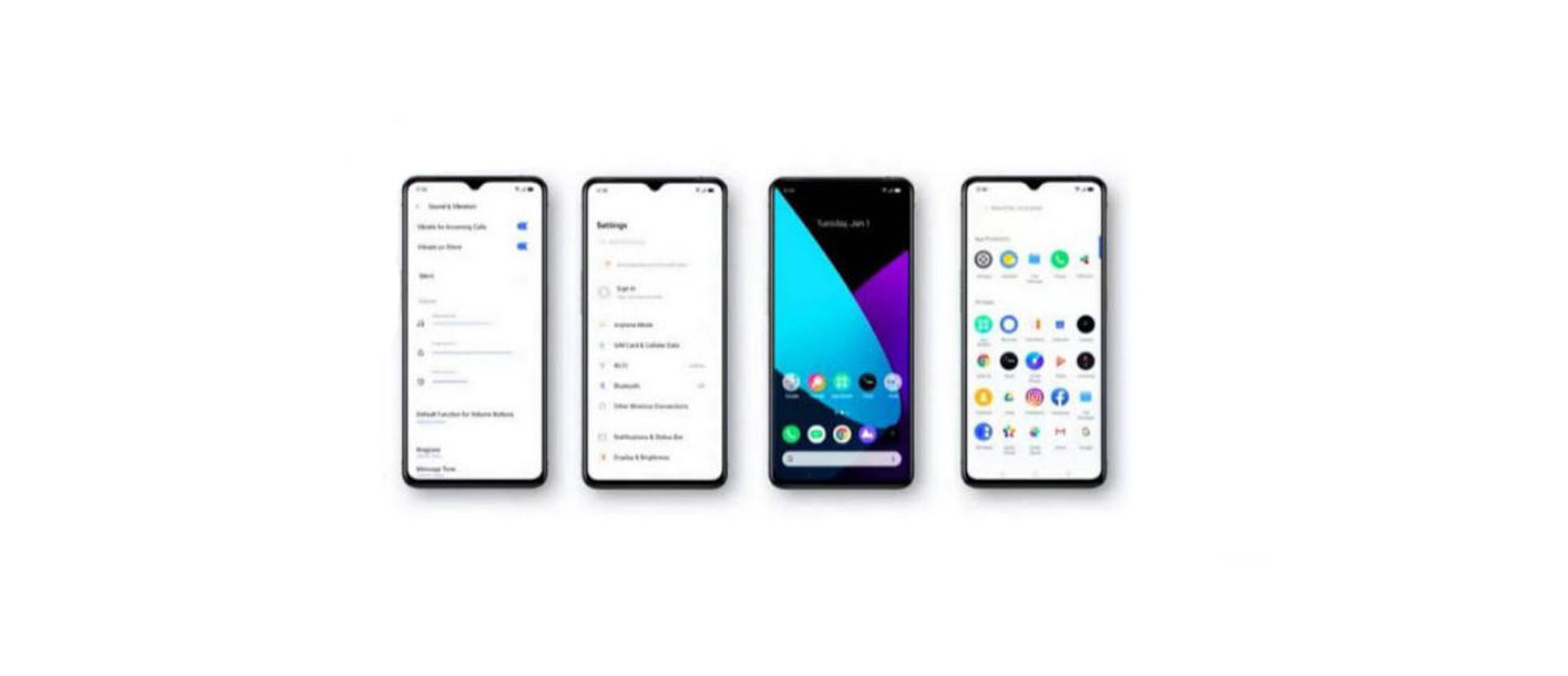 Out of the box, the Realme 6 Pro comes withAndroid 10 along withRealme UI on top of it. Now, in case you didn't know, Realme is a sub brand of Xiaomi. This means that the "Realme UI" that we just talked about is just another flavor ofMiUI. As far as they go, there's neither the best out there like Stock Android or OnePlus's OxygenOS. However, I do prefer it over Samsung's OneUI because it's cleaner and doesn't have much bloatware.
Talking about security, the 6 Pro has a fingerprint scanner embedded in the power button. It may not seem as convenient or sophisticated as an in-display one. However, it is more preferable as it's more secure. Other than that, you do get a face scanner built-in but it's nowhere near as secure.
Price & Verdict
Starting at just $320, the Realme 6 Pro is a bargain for what it gives you. However, I would like to remind you that $320 is for the base model with 6GB RAM and 64GB storage. If you want a more usable and capable option you'll have to cough up more. However, even then you won't have to spend over $500. So is the Realme 6 Pro a flagship killer. Well, it's not quite near last year's Redmi K20 Pro in terms of raw performance but the 90Hz display just manages to slip it in.