The first word that comes to mind after hearing Nvidia is gaming. That makes sense because it is a company we all know for making graphics cards for consumer electronics. Now you would think that this should be the most significant source of income for this company and you would be right until now.
Nvidia released its revenue details for the second half of this year. Interestingly major part of its record-setting revenue comes from data centers.
Nvidia, the company which primarily makes graphics cards for computers, cloud servers, and gaming consoles, reported some astonishing numbers. They showed a profit before individual costs, such as stock compensation of $2.18 per share on revenue of $3.87 billion. The wall Street forecast for Nvidia for this quarter was about  $1.97 per share on revenue of $3.65 billion. So we can say that they did way better than that.
In this quarter, the revenue that Nvidia generated from the data center came ahead of the gaming revenue. Statistically by 1.75 billion dollars, which are about 167 % more. This business includes providing cloud computing providers like Amazon Web Services Inc. and Google LLC with chips.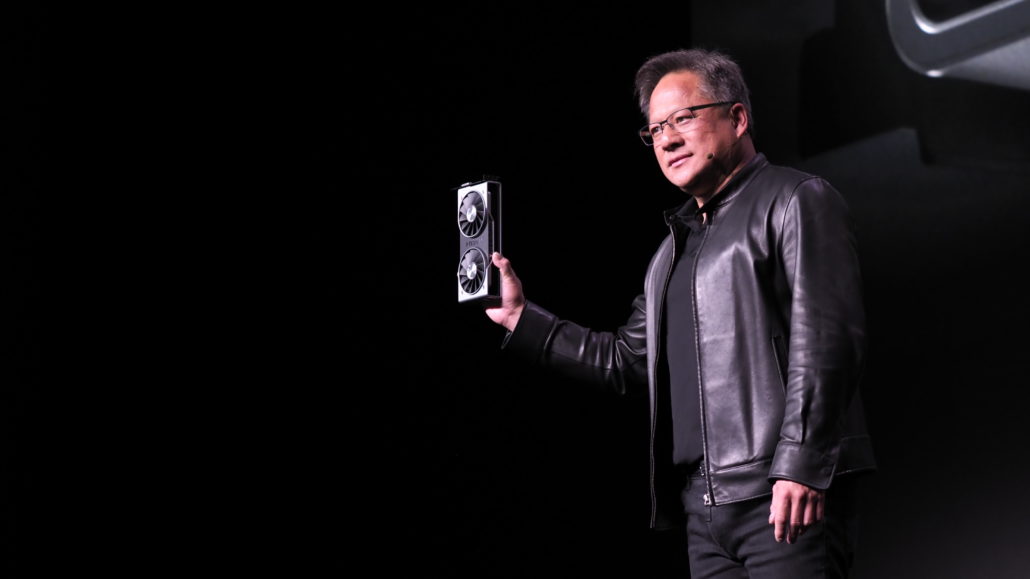 The increased revenue also came because of Mellanox, a company that makes ethernet switches and other networking gear. Nvidia acquired it for $6.9 billion in this quarter and which contributed 14% of its overall revenue.
Holger Mueller analyst at Constellation Research Inc., while commenting on these results. Said that "This was a historic quarter for Nvidia. Certainly, it was largely aided by the Mellanox acquisition. Still, Nvidia has managed to grow the business organically as well, as the revenue increase is higher than when just adding the 2019 Mellanox revenue runway."
That analysis checks out in somewhat. Nvidia has been working on setting foot in the data center market for a long time. Over the last five years, they have tried to establish their ground and build a reputation. Nvidia has actively attempted over the years to jump from their conventional gaming and visual markets to this tier, and now we can say that they have succeeded.
The Gaming Revenue:
"Nvidia's purchase of Mellanox was clearly meant to accelerate those efforts and, as can be seen from the earnings announced today. It clearly has," Charles King of Pund-IT Inc. told SiliconANGLE. With that said, it is not the case that Nvidia did not make any money from gaming this time. We know that this year a gaming industry saw a lot of new users. Mainly because of social distancing and quarantine restrictions.
For Instance, earlier this year when Steam, a popular gaming platform, recorded 19,728,027 concurrent players. With that in mind, we can say that Nvidia did pretty well this quarter too. With a revenue of about $1.65 billion, 26% more than last year.
In this period, Nvidia also started producing its A100 Graphics Cards. This Ampere architecture chip is currently available only to cloud computing providers but will also make its way to consoles. In addition to that, we can not forget the virtual launch event for GeForce Ampere lineup on Sept 1st.
The Sony Playstation and the Xbox will also launch in this quarter. This time around, we expect a fairlead for gaming. In the words of Jensen Huang, Chief Executive at Nvidia, "We are expecting a really strong second half for gaming. I think this may very well be one of the best gaming seasons ever."