For the last couple of years, Intel is having a hard time competing with AMD in the Processor market. AMD is leading the market with their value propositions, with a lot more people shifting camps from Intel. Most of the budget offerings of the company give double the amount of cores to their Intel counterparts, so it is safe to say that intel is not having a great time.
To make matters even worse for team blue, Apple announced recently that they would not be using Intel chips anymore on their laptops. Now, as the companies try to make the next generation of consumer device processors, Intel hints that it will not go down without a fight.
According to the leaked specs of Intel's Tiger Lake chips, the integrated GPU is about to get a severe performance bump this time. While Intel still leads the competition with its gaming and single-core performance, AMD has used this approach in a lot of their mid-tier CPUs. With improved integrated GPUs, intel might get the lead in mid-tier this time too.
With an expected launch around October, the Tiger Lake chips will feature Intel's Gen 12 Xe Graphics. According to the recent Benchmark leak, the new integrated GPUs will have clock speeds of up to 1.3 GHz. The improved clock speeds will, in turn, bring much better performance to the newer devices as compared to the current Ice Lake CPUs with Iris Plus GPUs.
With improvements of this length in their chips, Intel is ready to give a tough time to the Arm-based chips from Apple that will hit the market soon. Apple now has to build some robust framework if they're looking to compete against these beasts.
The Leak:
The Processor leak comes in the form of benchmark scores, courtesy of APISAK on Twitter. The chip leaker posted listing from SiSoftware. The leak talks about the specs of new Intel Xe graphics as well. This revision has 768 Cores with 96 execution units and a 1.3Ghz clock speed. In comparison, the current Gen11 Iris Plus GPUS has 512 GPU cores and 64 execution cores running at 1.1 GHz.
Consequently, the new generation iGPUs have a reasonable spec bump over this generation. Intel also claims that these devices will offer double the performance over Iris graphics. This claim remains to be verified until the physical product drops.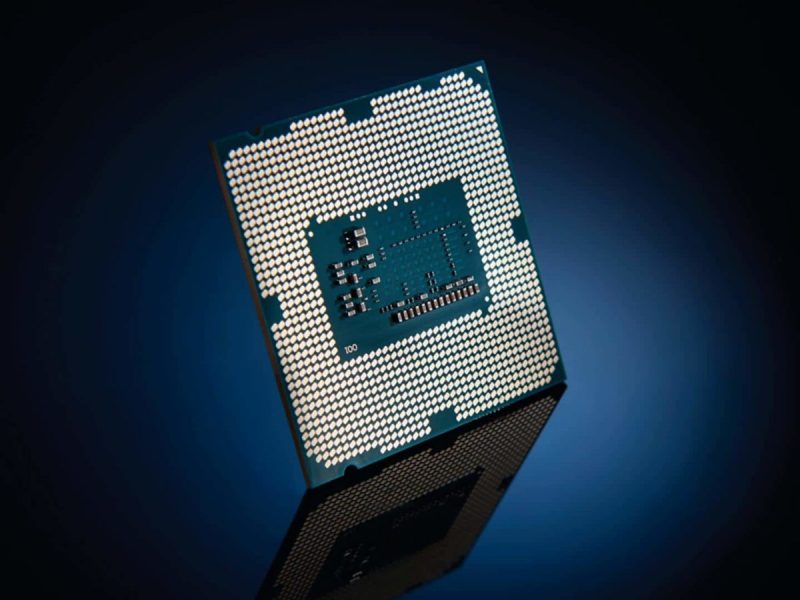 We already know that the Tiger Lake Intel Core i7-1185G7 easily outperforms the 4th gen Ryzen 4800U mobile CPU. The Ryzen 4800U was previously a great chip with a fantastic performance in mobile CPUs. After crushing the competition in processing power, we are now seeing promising hardware from intel to outperform every device in the GPU department as well.
Also Read: RedmiBook 14 and 16 Review
The new Tiger Lake chips with Intel Xe graphics are targeted for a wide range of windows portable devices with a release somewhere around October. If the devices do perform as good as the leaks suggest while keeping a small form factor, we will have some seriously well-performing devices in the market.
Now all this talk about the new GPU does not mean that the thousand dollar gaming machines are in danger because of the new generation of iGPUs. What this in turn suggests is that Windows ultrabooks like the Microsoft Surface Pro will now give Apple Macbooks a run for their money.