Intel has once again hinted at the users about their upcoming integrated graphics technology. The company indicated the new Xe platform in a tweet from their original Twitter account. The post said, "You've waited. You've wondered. We'll deliver. In 20 days, expect more details on Xe graphics". Intel deleted the post later.
We have heard about Intel Xe graphics earlier the technology is expected to come as integrated graphics in Intel's Tiger Lake chips as well as Dedicated cards for computers. We have no clarity about what intel plans to announce in this session. It can be about the integrated chips for the Tiger lake or the dedicated ones. Besides, it is also not clear whether this will be an informative presentation or a launch ceremony.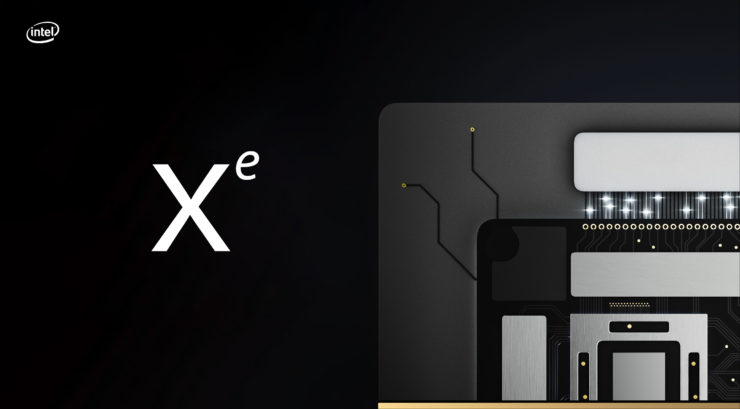 Hot Chips 2020 is scheduled for August 17. It is one of the significant semiconductor conferences of the year. Senior Fellow and Director of Graphics Architecture at Intel David Blythe will give a presentation from intel on this event. The deleted tweet could be about this event and the details they plan to announce. Intel might have deleted the post because they did it earlier than expected.
Last we heard from Intel about the Xe platform was in November when they announce that it will be available in three variants depending on the intended application. The three categories will be high-performance, low-power, and high-performance compute. If this looks familiar to you, that is because it is. This division resembles closely to Nvidia's Geforce, MX, and Quadro series cards, which makes sense since this is a very smart division strategy.
In the high-performance compute category, the first product that Intel has in the works is codenamed, Ponte Vecchio. This device will use the 7nm node technology and is expected to launch next year. Intel highlighted three key performance areas for high-performance products in their presentation.
First up is the flexible-data parallel vector-matrix engine. This technology will help in AI development and acceleration as well as AI model training. The second is high double precision throughput. HPC workloads like weather, oil, gas, and astronomy benefit from this feature. Lastly, these chips will have a high cache and memory bandwidth due to individual compute chiplets linked by a fast communication channel.
Also read: The new 4000 series Ryzen mobile processors
Ponte Vecchio will use Intel's Embedded Multi-Die Interconnect Bridge (EMIB) technology. As mentioned before it is the fast communications channel between chips. It involves joining multiple chiplets together and putting them into a single package. In this way, GPU-to-GPU communication occurs through a Compute eXpress Link (CXL) interface, layered on top of PCIe 5.0.
In addition to research and server applications, Intel also has plans for gamers in the future. We have reports of Xe graphics cards with capabilities like hardware-level ray-tracing acceleration and excellent gaming performance. The first product equipped with Xe graphics will be the upcoming Tiger lake processors. These chips are expected to launch around September 12. Therefore, we will see more performance benchmarks around then.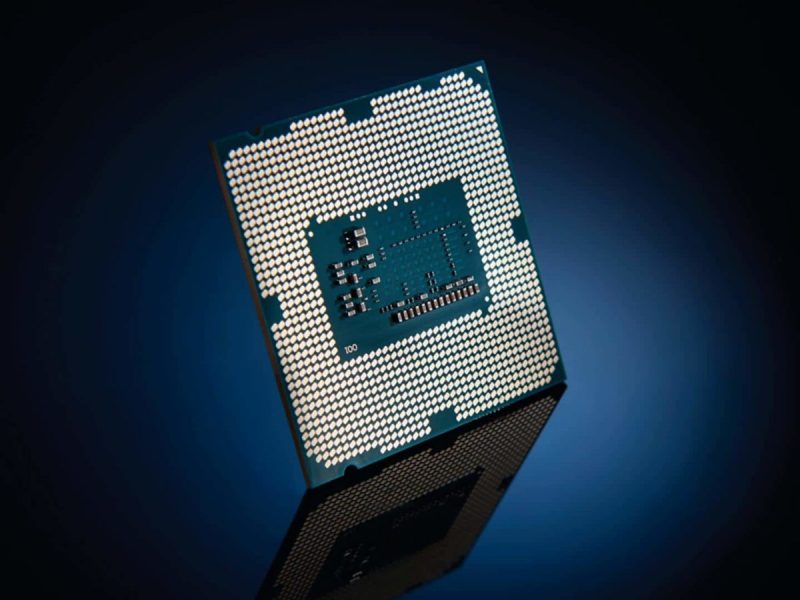 The previous leaks about this mobile GPU already suggest that we're looking at more than a generation performance increment. The 12th Gen Intel Xe GPUs pose a significant threat to mobile solutions from AMD and Nvidia. In addition to better graphics performance, the new tiger lake mobile CPU also allegedly give a tough time to AMD's Ryzen 4800U, which was previously the crown jewel of Mobile CPUs.
The performance leaks and specifications indicate that Intel has serious plans for the consumer and professional markets in 2020 and 2021. The new Tiger lake generation combined with Xe graphics might be the push intel has needed lately to get o top of things again.