Call of Duty: Warzone, the free-to-play Battle Royale mode for Call of Duty: Modern Warfare, has been on top of the charts for over a month now and the hype around it doesn't seem to be dying any time soon. There is good reason for it though since Warzone pairs both new and old Battle Royale tropes with the much more robust and tactical gameplay of Call of Duty: Modern Warfare.
It is always tricky to gauge a game's performance against the competition especially when it is free-to-play while others like Apex Legends are not. However, the base Modern Warfare game was already extremely popular within the first person shooter landscape so Warzone getting the high concurrent player count shouldn't come as a surprise.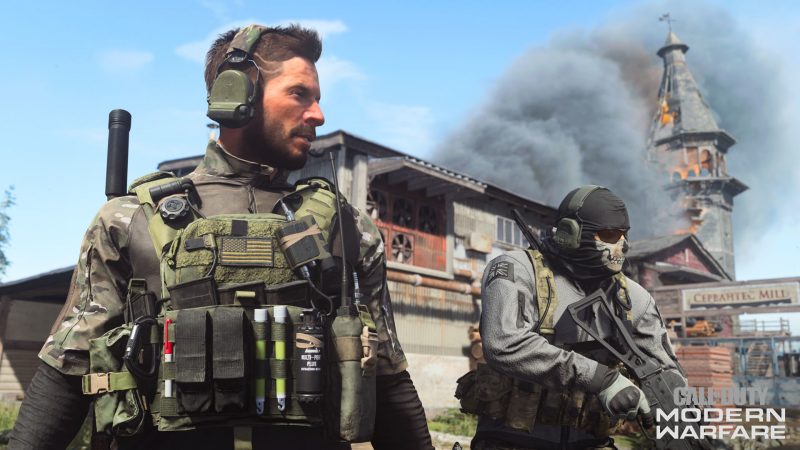 Call of Duty: Warzone, despite being a Battle Royale game, brings some very interesting spins to the genre. Firstly, a round of Warzone starts with a whoppingly high 150 players jumping into a large map rather than the usual 100. In addition to that, the game is also quite forgiving since players have a chance to come back if they die via 1v1 fights in the Gulag.
Warzone also expands upon the Battle Royale genre by bringing the classic Call of Duty killstreaks and loadouts to the Battle Royale mode. However, one of the biggest reasons for Warzone's popularity is actually not the Battle Royale mode itself but the new Plunder game mode in which the player/team with the most cash at the end of a round wins.
How to fix low FPS, Crashes and other performance issues in Call of Duty: Warzone
In spite of the game's rise to the top and popularity though, Modern Warfare and Warzone are still not free from their flaws. Ever since their respective releases, the games have been riddled with game-breaking glitches, performance drops and connectivity issues.
The situation of Warzone is even more dire since it is newer and while Activision is actively trying to keep the game updated, it isn't making much of a difference. Since Call of Duty: Modern Warfare/Warzone is a team-based game, it can be pretty crucial to play with teammates in order to have any serious chance of victory but due to recent bugs, players have been unable to join parties or even regiments of their friends.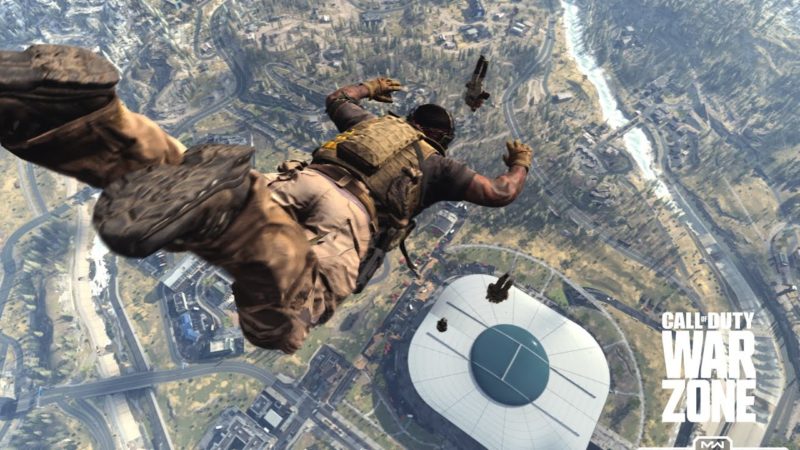 The issue is usually much more persistent for newer players of the game and while party and regiment invites do come over, accepting them just doesn't seem to do anything. Thankfully, we have a couple of fixes for the players who can't join regiments or parties.
How to fix 'unable to join party or regiment' error on Call of Duty: Modern Warfare/Warzone
Since Call of Duty: Modern Warfare/Warzone supports crossplay with each platform having its own network backend, the game suffers from a lot of issues due to Activision not having a strong backbone for its own network. The game basically uses Activision accounts to pair players from other platforms together and sometimes, that just doesn't seem to work.
UP TO 90% OFF ON LATEST GAMES – VISIT CDKEYS TO ENJOY NEW SALE
However, not every error is actually the developer's fault and game settings are the culprit a lot of times. So, to make sure that you have the correct settings enabled and you're good to go, follow these steps:
Launch Call of Duty: Modern Warfare or Call of Duty: Warzone and go into the Options menu.
Within the Options menu, navigate to the Account settings which is the right-most tab above.
Make sure that the Crossplay and Crossplay Communication settings are enabled. If they are not, turn them on. These settings will let you match up with players from other platforms.
ALSO READ: BEST GAMING LAMPS IN 2021: FOR DESK, WALL AND FLOOR
Once you've enabled Crossplay, you need to make sure that your connection is eligible to play the game with other people. To check that, follow these steps:
Go into the Options menu from within the game.
Navigate to the Account Settings to the right.
Once you're in, look for a little box that contains all of your network information to the right of the all the settings.
You need to make sure that your NAT is either Open or Moderate. If it is closed, you won't be able to pair up with other players in matchmaking. You may have to contact your ISP to see how you can get your NAT type changed.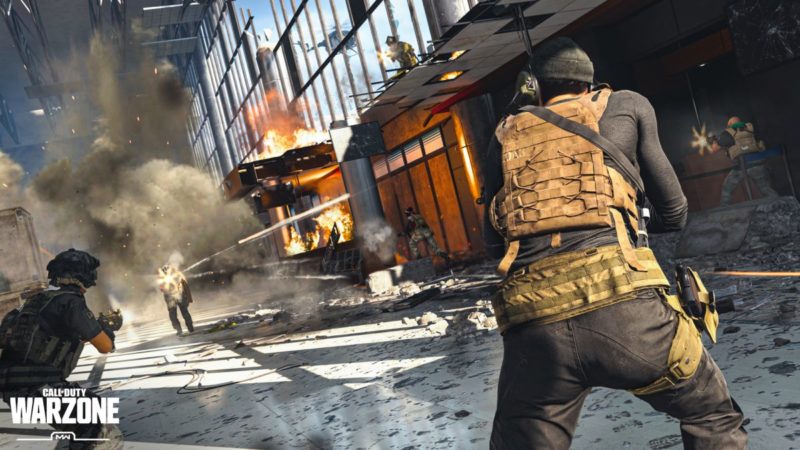 Now, when all the settings have been set to their place, go to the main screen for Call of Duty: Modern Warfare/Warzone and do the following:
Go to the friends/social menu using the triangle or Y button depending on your platform.
Open the manage friends tab.
Enter your friend's Activision ID into the search box carefully. However, don't press enter just yet.
Close the keyboard first and then press the X or A button to send a direct friend request.
If an error pops up, try restarting your console. This usually fixes the second error.
Now, your friends should appear on the Activision friends list rather than your platform's list. Try adding them to your party and regiment through the Activision account without ever touching your platform's local partying up system. For some reason, doing that messes up the game's connectivity.
Best weapons and loadouts in Call of Duty: Warzone
Furthermore, if you have linked a single Activision account to multiple platforms, try undoing that. Having multiple platforms linked to a single account has been known to cause issues with the Crossplay capabilities of the game.
Hopefully, your issue has been fixed and you're able to jump into the game with your friends now. For tips on how to be successful within the landscape of Call of Duty: Warzone and Modern Warfare, check out our complete tips and tricks guide right here.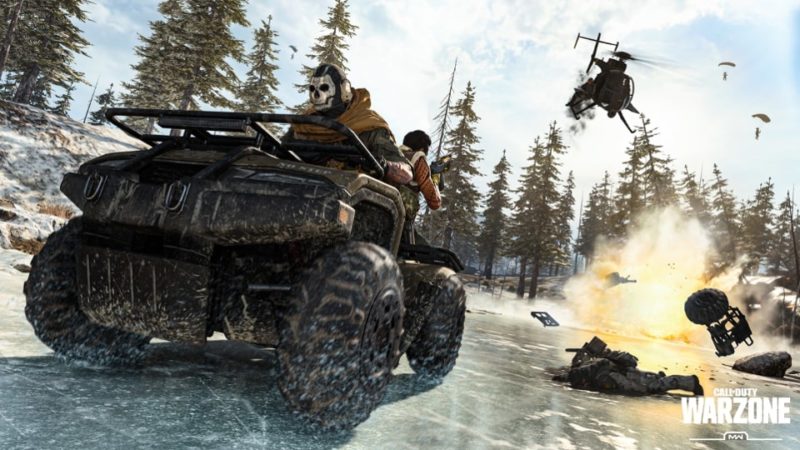 Call of Duty: Modern Warfare/Warzone still has a long way to go and the game just has so many issues that can completely ruin your experience. In fact, console players have actually started to turn off their crossplay modes just because of the sheer amount of cheaters present within the game on PC.
UP TO 90% OFF ON LATEST GAMES – VISIT CDKEYS TO ENJOY NEW SALE
In addition to that, another bug that results in the game crashing as soon as you accept a random regiment invite has also been wreaking havoc within the community. Hopefully, Infinity Ward/Raven and Activision are taking note of all of these issues and will push out swift patches and updates that iron out these issues with the game.
Call of Duty Modern Warfare is out on PC, Xbox One and PS4. You can download the free-to-play Battle Royale game mode for the game called Call of Duty: Warzone right here.