Call of Duty: Modern Warfare has quickly managed to become one of the most successful games in the franchise. In fact, the game has done so well that no other Call of Duty game comes even close to it this generation in terms of sales figures and it hasn't even been out for that long. However, Activision is not quite ready to settle down yet and has announced a new Battle Royale mode for the game called Warzone.
Call of Duty: Modern Warfare has been all about gritty and realistic combat, moving away from the previous entries in the series and going right back to the glory days of the franchise. With the announcement of Warzone, Activision hopes to continue in that direction and bring the Battle Royale genre to that darker setting of Modern Warfare.
So, here's everything that you need to know before you jump into Call of Duty: Warzone, the new Battle Royale mode for Modern Warfare.
When can you play Warzone?
Activision has set a couple of different tiers for when players can get their hands on the new Battle Royale game mode. If you already own Call of Duty: Modern Warfare, you can get in on the action earlier and start downloading Warzone at 11 a.m. EDT on Tuesday, March 10.
The best Call of Duty: Modern Warfare weapon loadouts
However, if you don't own the base game, you'll have to wait for 4 extra hours to get your hands on the game mode. Here's a handy map from Activision that shows when players can start playing Warzone in their respective time zones. Note that this map is for players who don't own Modern Warfare so if you do have the game already, subtract 4 hours from each time zone.

Where can you play Warzone?
Call of Duty: Warzone is a free-to-play Battle Royale game mode for Modern Warfare. So, it will be available on all of the platforms where one can play Modern Warfare. This means that you'll be able to download and play Warzone on the PlayStation 4, the Xbox One and PC via Battle.net.
For players who already own Modern Warfare, getting Warzone would be extremely simple. All you need to do is update your game and the 'classified' tab on the in-game menu will be replaced by Warzone. The update is around 18-22 GB in size if you've already installed the title update (it is around 80 GB if you haven't).
How to fix performance issues on Call of Duty: Modern Warfare
If you don't own Modern Warfare though, you'll have to download Warzone separately. To do that, simply browse over to your platform's store (PS Store, Xbox Store, Battle.net) and search for Warzone. The standalone free-to-play Battle Royale mode is absolutely massive coming in at around 80 to 100 GB.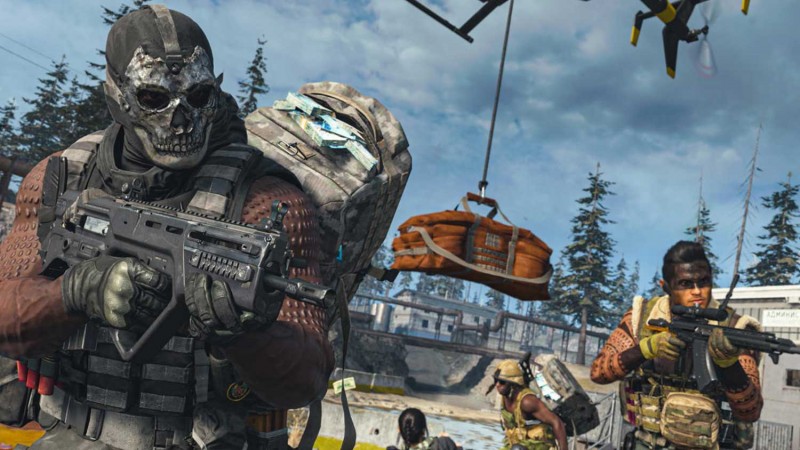 However, thankfully the first 20 GB of this download is actually the gunfight mode so you can skirmish against offline bots and prepare yourself while the rest of the game downloads in the background.
Do you need PlayStation Plus or Xbox Live Gold to play Warzone?
Call of Duty: Modern Warfare is one of the most successful online multiplayer games out right now. However, like all other paid multiplayer games, it requires an Xbox Live Gold or PlayStation Plus subscription to play against other people. So, one would think that Warzone, being an extension of Modern Warfare would require the premium subscription as well.
Thankfully, that is not the case here. Since Call of Duty: Warzone is a standalone free-to-play multiplayer experience that can be downloaded without the base game much like Fortnite or Apex Legends, it doesn't actually require a PlayStation Plus subscription. Those on the Xbox camp are a bit unfortunate though since Warzone requires an Xbox Live Gold subscription.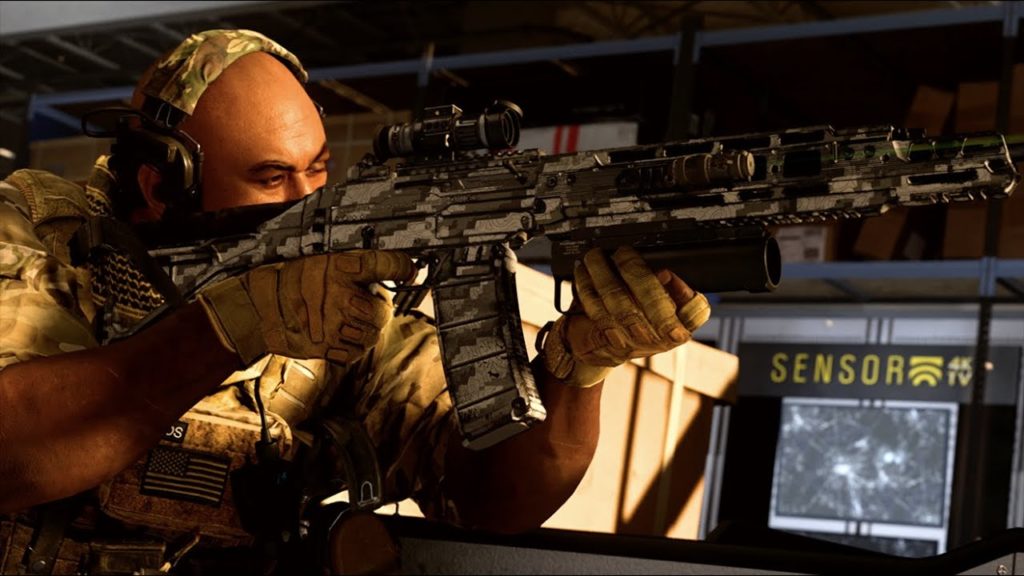 What is different about Warzone?
In this day and age, we have a plethora of Battle Royale games, each with their own little perks and differences. For instance, Fortnite has its unique building mechanics alongside the usual shooting and Apex Legends is more like Titanfall but with heroes that have unique abilities and powers.
Tips and tricks for Call of Duty: Modern Warfare Season 2
So, what is the thing that sets Warzone apart from the rest of the field? Well, the first thing is the player count. Rather than the usual 100 player Battle Royale, Warzone's massive fight begins with 150 players scattered around a gigantic map. Not only that, you can expect the fighting to be a lot more realistic as compared to Blackout, which was the Black Ops Battle Royale.
In addition to that, Warzone has also added a new mode within the Battle Royale called Plunder. In this game mode, players will race each other to deposit the most cash by looting resources around the map. If you've been playing Escape from Tarkov lately, this might sound familiar to you.
As for the map, it is not an entirely new thing that has been created from scratch. Instead, it features many iconic locations from the Call of Duty franchise in one place. Here's what the map looks like.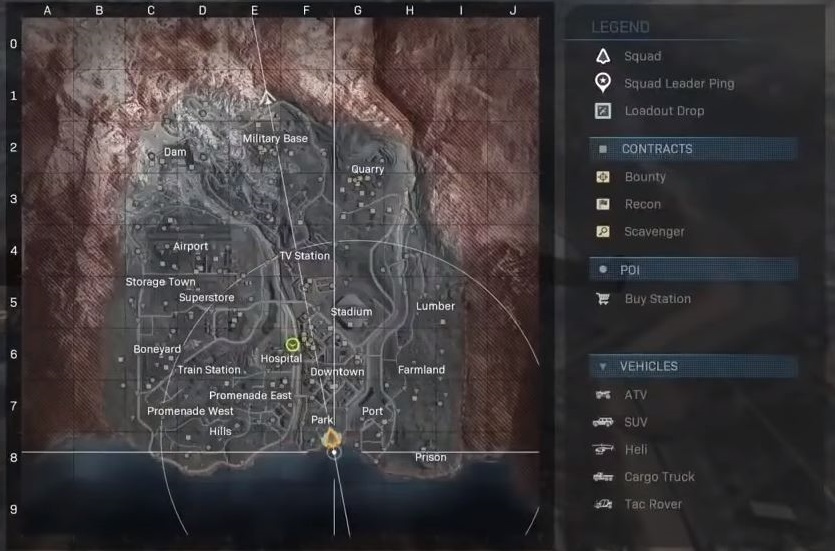 In addition to the map, it seems like there will be a range of vehicles being carried over from Modern Warfare as well like the Helicopter and SUV. As for the weapons, you can expect the same great weapons that are in Modern Warfare to be available for Warzone as well. In fact, Activision has stated that if you own Modern Warfare, your progress which includes skins will carry over to Warzone too.
Can Warzone be successful against the likes of Fortnite and Apex Legends?
Currently, the Battle Royale genre is pretty saturated with even the likes of Forza Horizon doubling down on it. However, despite new entrants, games like Fortnite, Apex Legends and PUBG have still managed to keep their lead at the top and while the Battle Royale genre as a whole has somewhat faded away from the limelight, there is still a lot of life left in it.
Call of Duty: Modern Warfare is one of the most played first person shooter games out there. It would make sense for it to have a Battle Royale mode as well with its robust game mechanics and incredible following.
Yes, there are already many other Battle Royale games out right now and people just don't get that excited about new excitements anymore but a Call of Duty game will always continue to be a big deal. Furthermore, since it is free-to-play, there will be a massive influx of people who just want to play some Call of Duty without actually buying it.
Warzone could prove to be massive for Activision and Infinity Ward if they play their cards right and continue supporting it as a long term project rather than scrapping it away when the next Call of Duty game comes out.
Do you think Call of Duty: Warzone will bring anything new to the genre or is it just another cash grab from Activision? Let us know down in the comments below!